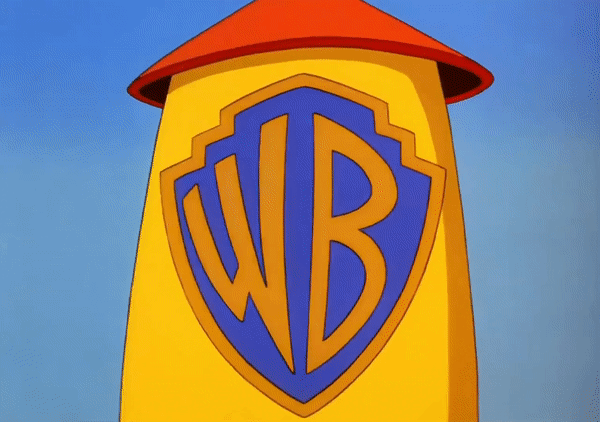 Last line
Dot: Here's the show's namey...

King Yakko (406-632).
King Yakko is the tenth episode of Animaniacs. After Taming of the Screwy, it is the second episode where the story takes up the entire episode.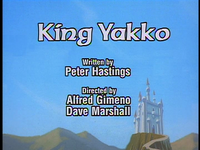 Written by Peter Hastings
Directed by Alfred Gimeno & Dave Marshall
Synopsis
Yakko becomes the heir apparent to the small kingdom of Anvilania. However, a dictator declares war on the kingdom.
Trivia
The entire episode is an homage to the Marx Brothers' film Duck Soup, often considered the best movie starring the Marxes.
Producer and creator Tom Ruegger has a cel that did not make it to the air in this episode. The cel is from the scene where Yakko tells Prime Minister Hello Nurse that dresses are Dot's department. In the cel, Yakko has his face resting comfortably in Prime Minister Hello Nurse's bosom. [1]
Beauty and the beast make a cameo
Cast
Pitbull Trainer
Stinger
Yakko, Wakko and Dot: Goodbye, nurse!
Ad blocker interference detected!
Wikia is a free-to-use site that makes money from advertising. We have a modified experience for viewers using ad blockers

Wikia is not accessible if you've made further modifications. Remove the custom ad blocker rule(s) and the page will load as expected.