Katherine Soucie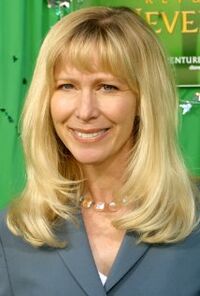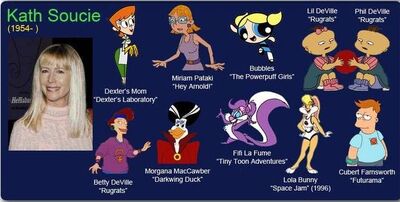 Date of Birth
20 February 1967, New York City, New York, USA
Birth Name
Katherine Soucie
Trade Mark
Often voices children or characters with very strong foreign accents
Trivia
Best known for being Phil and Lil in Rugrats (1991)
Replaced Laura Summer as the voice of Janine Melnitz on The Real Ghostbusters animated series.
Was the original voice of Bubbles in the two shorts that were the basis for "The Powerpuff Girls" (1998) before Tara Strong took over the role for the series.
Ad blocker interference detected!
Wikia is a free-to-use site that makes money from advertising. We have a modified experience for viewers using ad blockers

Wikia is not accessible if you've made further modifications. Remove the custom ad blocker rule(s) and the page will load as expected.